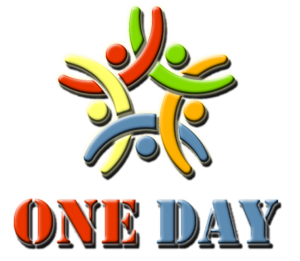 Have the recent events this year, combined with the global time out, given you pause? 
We are now witnessing humanity coming back to our hearts. There is an abundance of opportunity and openings for connection, community, and collaboration to create a better world for us all.
Who do you know who are extraordinary leaders or champions for peace in your community who are looking to contribute and be part of the solution? 
We invite you to cause the expression of unity, love, and healing in our world:
Saturday June 27th via Zoom*
10am – 11am CDT
11am – 12pm EDT
8am-9am PDT
Join the Zoom call here:
https://us02web.zoom.us/j/84121775689
Meeting ID: 841 2177 5689
This is an extraordinary one-time event where we will be sharing exciting news and developments that you don't want to miss! On this call you will be causing the coming of this movement on an international scale. Our promise to you is you will have the opportunity to :
Contribute your unique skills, gifts, and talents to serve the betterment of communities worldwide
Connect with like-hearted leaders committed to making a global impact
Co-create beneficial events and programs worldwide
Call and Stand for Peace
*You will receive the Zoom link again separately via e-mail